Value Assets Consultancy
Creating value in your real estate assets in every part of your property investment journey. This is what Value Assets Consultancy aims to achieve for property owners and real estate investors. Our services include property portfolio assessment, personal investment assessment, investment planning and exit plan at later stage of life. Each of us has different needs from growing a family to retirement. At every stage, we see ourselves looking for differnt kind of space or investment objective. That is why, we came out with different plan, which can be further customized to individual's comfort. Some of our most popular assets progression strategies include our signature "Wealth Creation Plan" "Wealth Maximisation Plan", "Wealth Accumulation Plan" and "Wealth Protection Plan" Talk to us today for a non obligation 1 to 1 consultation.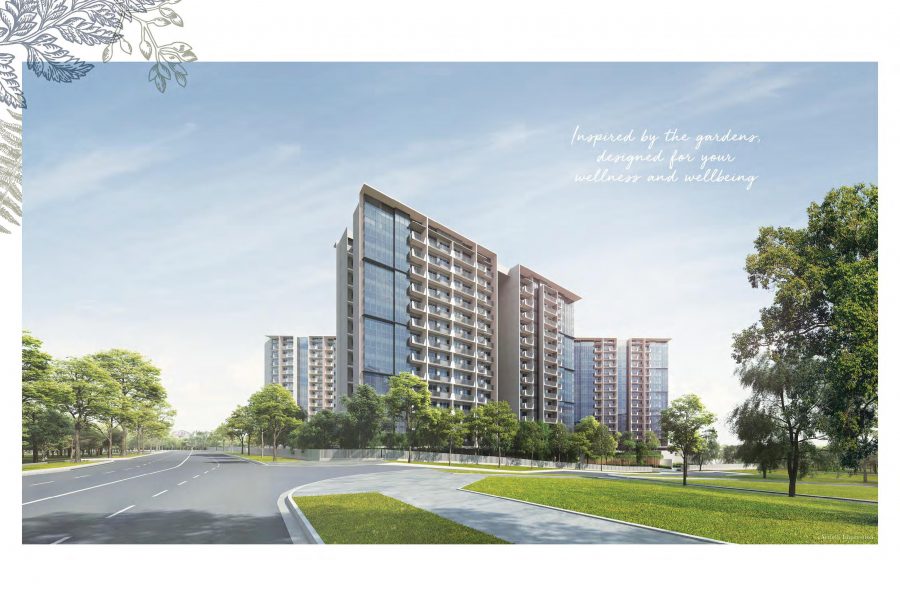 Some of Our Clients' Properties
We are featuring some of our client's properties as part of our real estate services. Some properties are producing cashflow for our clients, while others are to be sold for further assets progression plan. Feel free to check out these listed properties and contact us for assistance.
Talk To Us
Our Consultants
Real Estate Advisor
We are a team of well-trained real estate consultants who can help you with your property portfolio. We can review your existing properties and advise you if your current property is profitable or if you should sell.
If you are planning to buy a new property, we can work out the financing options, how to save on taxes and ways you can purchase which will be comfortable on your budget. We have a large network of properties given by developer and owners to recommend the best property that suits you, in term of your preference (Location, Style, Size, Facing etc) and budget.
Completely no obligation and fee for our consultation session.
About Us